Welcome to North Mar kids!
Our Passion is to point kids to Jesus and to have fun doing it! Parents and families have the key roles in leading their children to Jesus. Our desire is to help equip and provide support -- as we partner together -- teaching children who Jesus is and developing a personal relationship with Him.
I have no greater joy than to hear that my children are walking in the truth. -John 1:4
June 14-17 from 9:00am-12:00pm each day
for children who have finished kindergarten-5th grade
We're so excited for North Mar Kids Day Camp happening June 14-17 from 9:00am-12:00pm each day! This year, our theme is "Treasured: Discovering You're Priceless to God." Kids will discover that their value doesn't come from their own accomplishments or the number of "likes" they get; it comes from God. As they unlock action-packed faith-filled adventures, they'll explore what it means to be "PRICELESS" to God.
Get your child registered today!
available for all services on sundays
We've created a fun, safe, and Jesus-focused environment for your kiddos! We offer childcare for infants through 5th grade during all Sunday services. Your kids will have a blast singing, dancing, and playing games with other kids their age. Our teachers will share a Bible story with the kids as well and make it easy for the kids to understand.
KidsZone is for children ages 4 years old through 5th grade. The kids will have a fun and engaging experience with worship, Bible stories, scripture memorization, games, crafts, and more! There is a cost for each child who attends and spots are limited. You can get more information about getting your child registered using the form below.
*On break for summer until September 2021*
Available on the north mar church app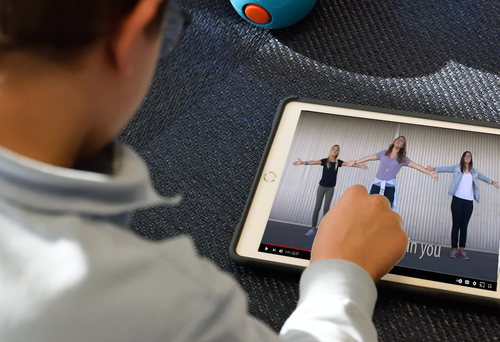 We offer weekly activities and videos for parents to do with their kids. These resources are intended to equip parents with tools to teach their children about Jesus at home. You can access all of these resources on the North Mar Church app.
currently unavailable due to covid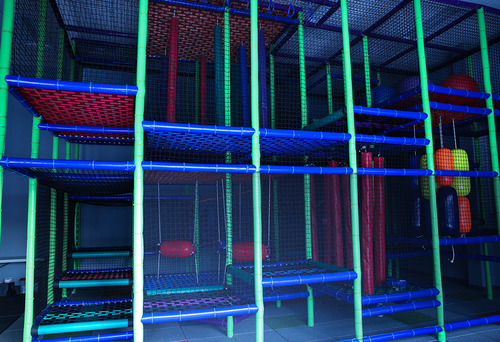 Our new indoor playground is a safe and fun place to bring your kiddos during the week. With COVID restrictions, the playground is not currently open for free play. But we are hoping to have it available to kids and parents soon!
The safety of your child is our top priority. All North Mar Kids volunteers pass a background check and our Security Team is constantly on watch to keep our building and kids spaces secure. We also use a security name tag system for child check-in and pick-up.
We would love to hear from you! Fill out the form below
and someone from our team will connect with you.